Update: We've moved to the beach at the entrance to the wildlife refuge parking at parking lot 1 because the parking lot area at Sandy Point was full. Paul is wearing a green shirt and Shou-Ching is wearing a red shirt. We'll be near where the board walk from parking lot 1 enters the beach.
Just a reminder: today (Saturday) is the day of our meet-up. We'll be on the beach at the south end of Plum Island between 4:30 and 6:30, and will share food, chat, walk, wade in the ocean, read, and play with whoever cares to join us.
If you come and are looking for us, feel free to call my cell phone: 617-576-1753.
It's a nice place to spend a summer Saturday. The beach is located within a wildlife refuge that has walking trails through salt marshes and dunes. (We'll do some walking before heading over to the beach at 4:30.) Nearby is Newburyport, a scenic town with an abundance of restaurants, art galleries, and shops.
What It Looks Like
We visit Plum Island about 3 times a year to walk in the wildlife refuge and picnic on the beach. Here are a few pictures from past trips.
Here's the beach: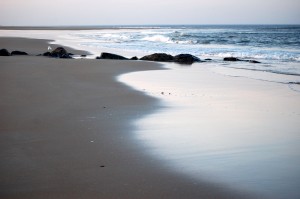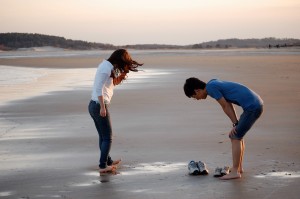 The water is a bit cold for swimming but fine for wading.
There are hiking trails, some of them boardwalked, through dunes and salt marsh: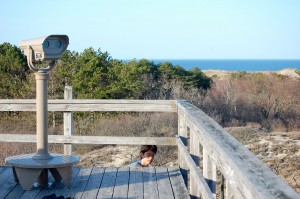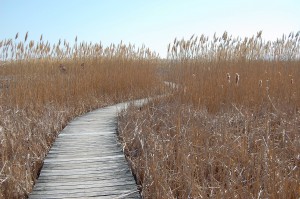 They have facilities for aerobic exercise: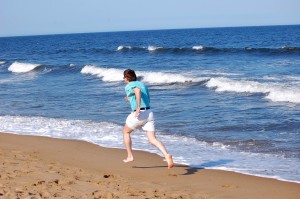 And resistance exercise: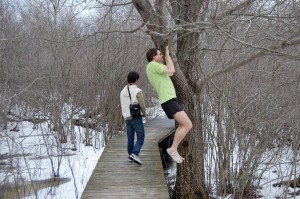 There is wildlife: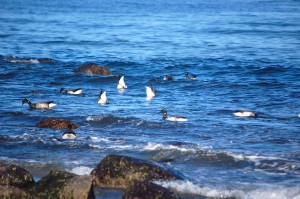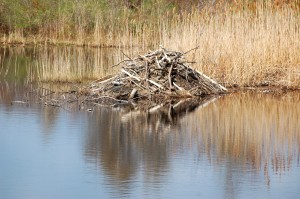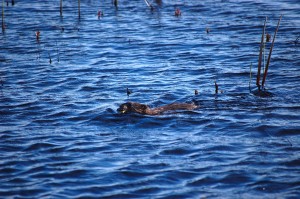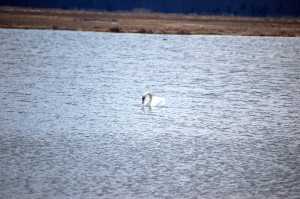 If you care to you can hunt for clams: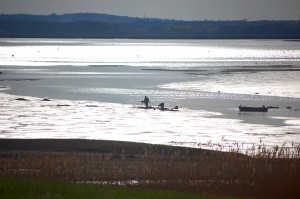 Directions
The easiest way is to take exit 57 from I-95, which is Rte 113, and proceed through Newburyport onto Rte 1A south. Near the Newbury town line turn left onto Rolfes Lane; there will be a sign for Plum Island. At the end of the road turn right; when you're on the island turn right again. You'll have to pay $5 to enter the Parker River Wildlife Refuge. Proceed south on the refuge road; the beach is in Sandy Point State Reservation on the south end of the island.