Our best wishes to all Moms!
We thought we'd post something kids and moms can enjoy together: hot chocolate.
Hot Chocolate
We recommend some combination of whole milk or heavy cream, dark chocolate, and coconut milk or coconut oil.
We like ours thick so we used cream and coconut oil. (Shou-Ching suggests mixing some coffee with the cream — for Mom only! (Paul suggests some Irish whiskey.)) We used 72% chocolate, which is sweet but not too sweet.
We mixed about 100 g chocolate with a heaping tablespoon (~2 tbsp) coconut oil and 1 cup cream. Melt the chocolate with the oil in a sauce pan: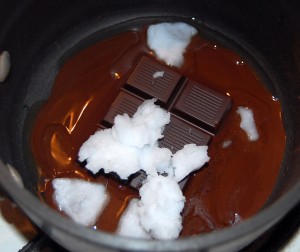 Then add the cream or milk and stir until well mixed: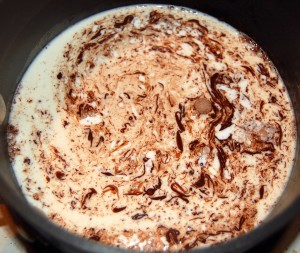 Whipped Cream
It wouldn't be hot chocolate without whipped cream on top. We use 1 cup heavy whipping cream and 1 tbsp rice syrup as a sweetener.
We do the preparation in the same plastic container we'll use to store the extra whipped cream – less cleanup that way: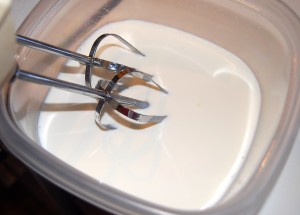 Whip the cream, then add the rice syrup and whip some more: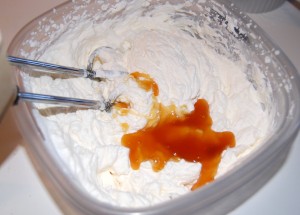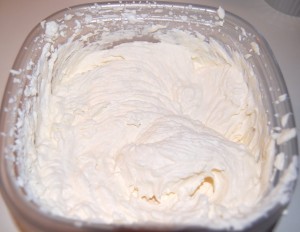 Serve
Transfer everything to a mug and top with cinnamon or nutmeg: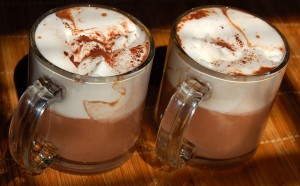 Happy Mother's Day everyone!