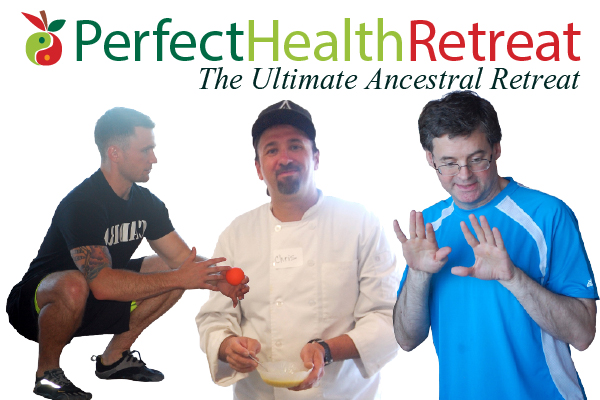 The Perfect Health Retreat takes place in two adjacent properties, Pura Vida at 38 Porpoise Place and Casa Verde at 39 Porpoise Place, North Topsail Beach, North Carolina.
In one week, the retreat provides a comprehensive education in how to optimize health and live an ancestral lifestyle in the modern world.  The retreat program consists of daily science classes, to explain and motivate the advice; a series of movement classes, teaching every aspect of fitness, relaxation, and healing movement; and cooking classes before every meal and in evenings, show simple and efficient ways to generate delicious nourishing meals. Participants also enjoy a personal health coaching session with Paul Jaminet and have ample free time to spend with trainers, instructors, and the chef, or to relax at the beach, pool, or hot tub.
Rates are all-inclusive and include accommodations, all meals, educational and cooking classes, personal training, personal health coaching, and activities. Rates are $3150 per room for single occupancy and $2350 per person per room for double occupancy.
Rooms are selected by guests in order of reservation — first reservations get choice of rooms. The most popular rooms have been those facing the ocean; the sound of the waves and the smell of the sea is strongest in these rooms, and can be soothing at night.
Floor plans of each property may be viewed here. There are 22 bedrooms total, of which four are reserved for Perfect Health Retreat staff and 18 are available for guests. Cooking classes and meals are held on the fourth floor of Casa Verde; science lectures on the fourth floor of Pura Vida; movement classes on the ground floor of Casa Verde; and health coaching on the fourth floor of Pura Vida.
Bedrooms have either one king bed, one queen bed, or two double beds. Every bedroom has its own private bathroom. There are two "couples" bathrooms with larger baths featuring separate garden tubs and showers and two vanities and sinks, as well as large closets; these rooms are reserved for couples.
If you would like to attend as a family with two parents and children, contact us to discuss options. If you would like to try to save money by sharing a room with two double beds with a stranger, contact us and we will try to arrange a same-sex roommate, but cannot guarantee success. No such arrangement will be final until prospective roommates have met by telephone and agreed to the arrangement.
Photographs of representative rooms and baths can be found below.
Room Photos
We have not yet matched photos to room numbers; but these photos are representative of each type of room.
Ocean-Facing Rooms
These rooms have sliding doors with direct access to the deck.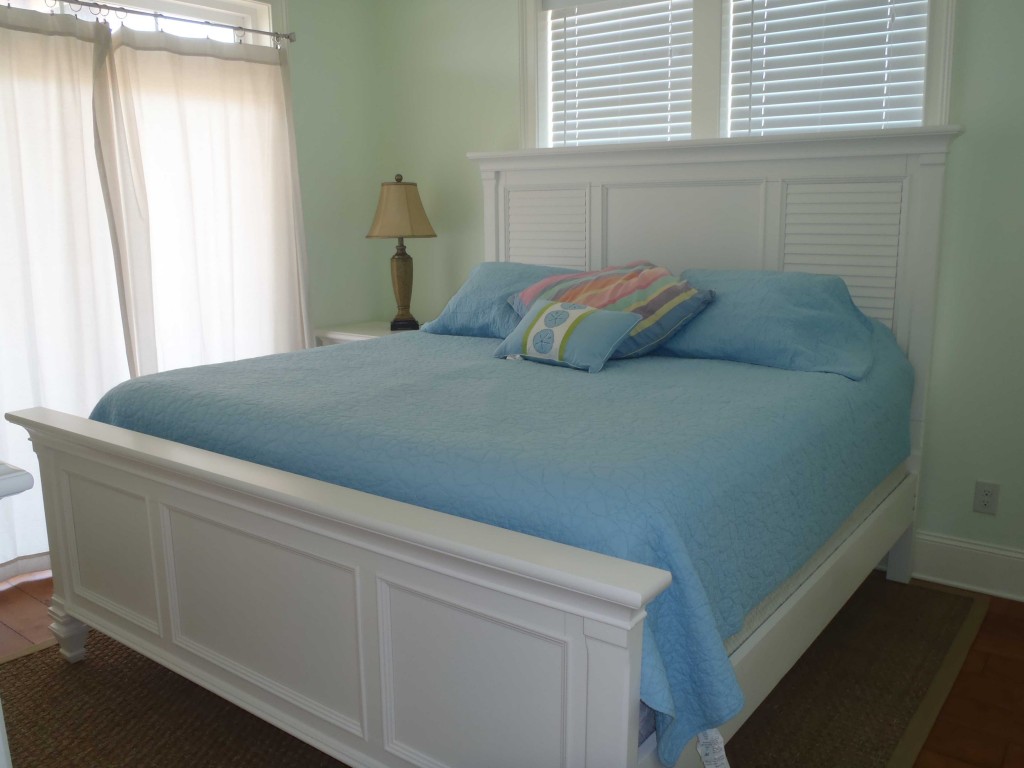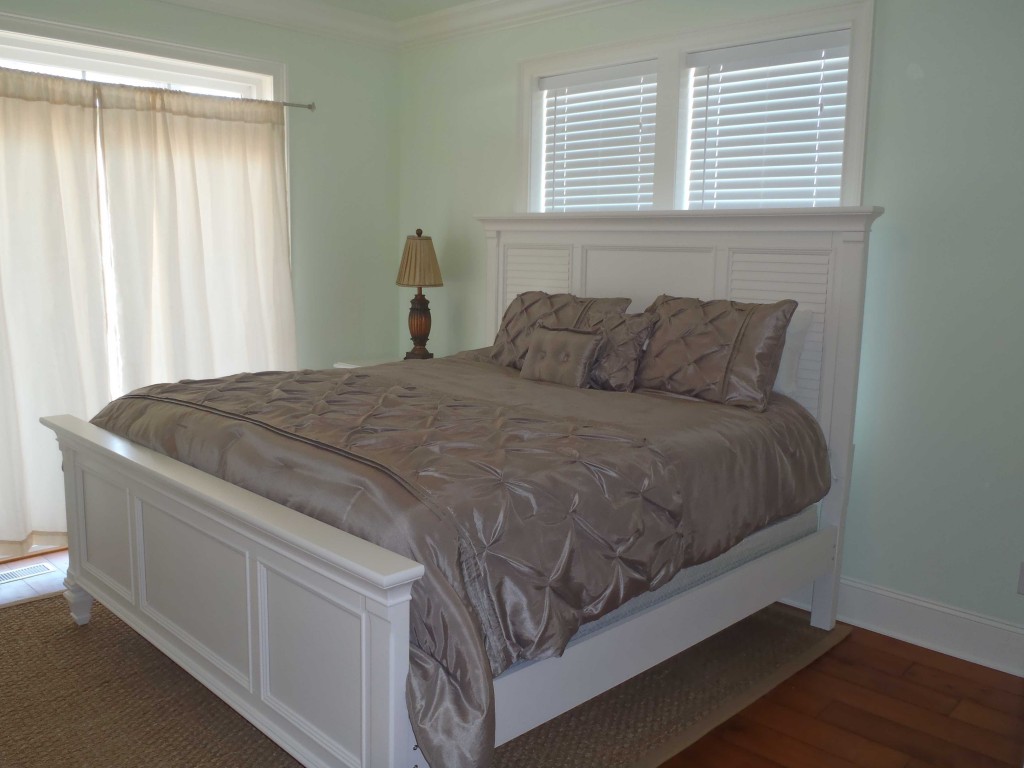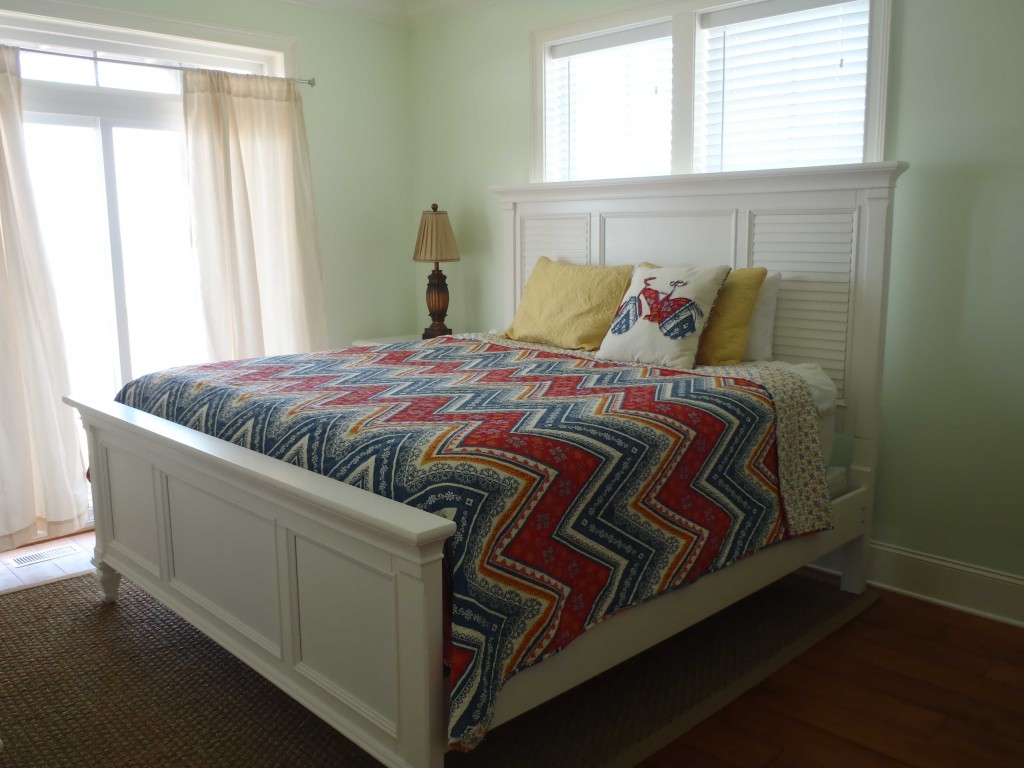 Other Rooms with King or Queen Beds
These rooms have normal windows.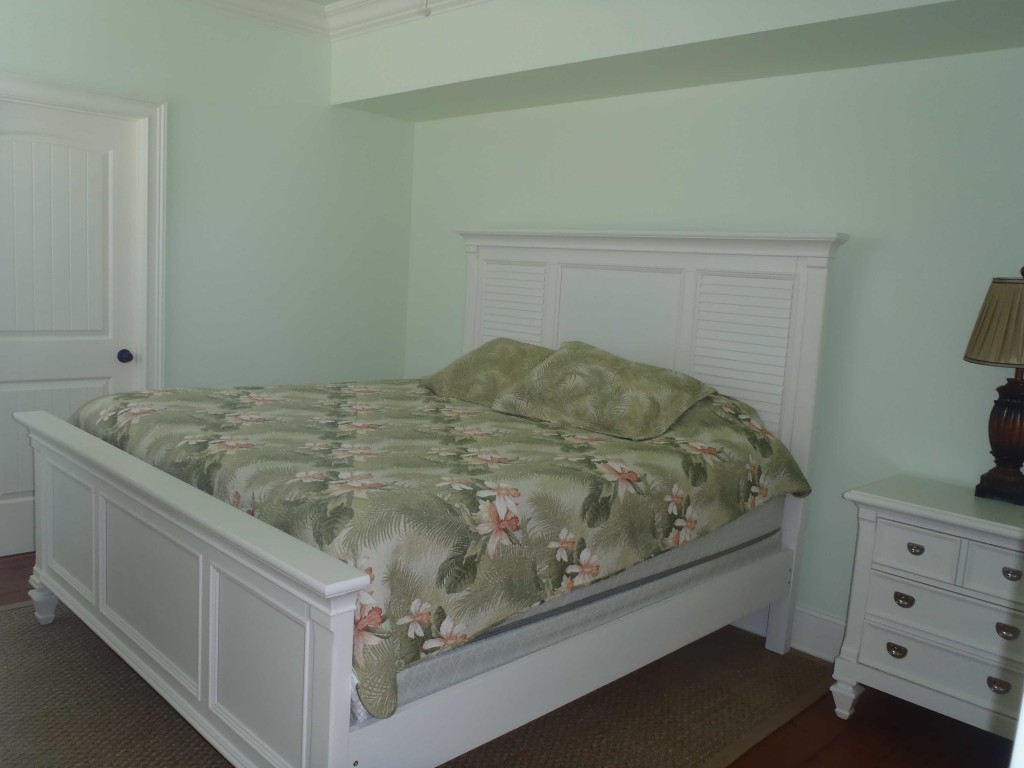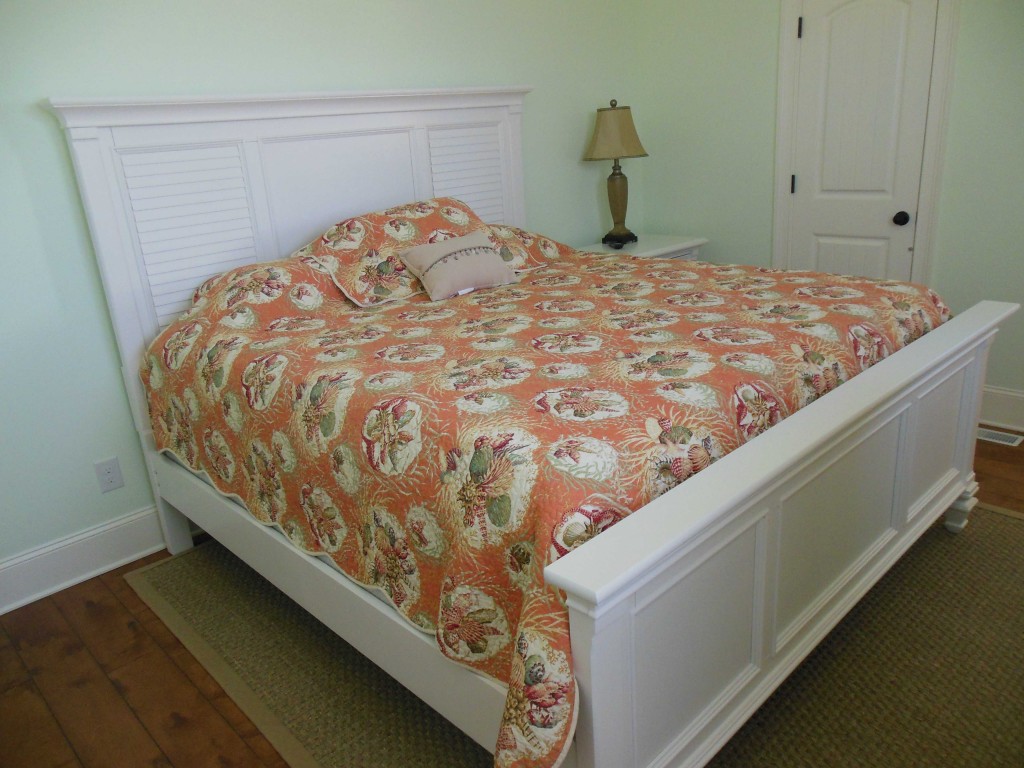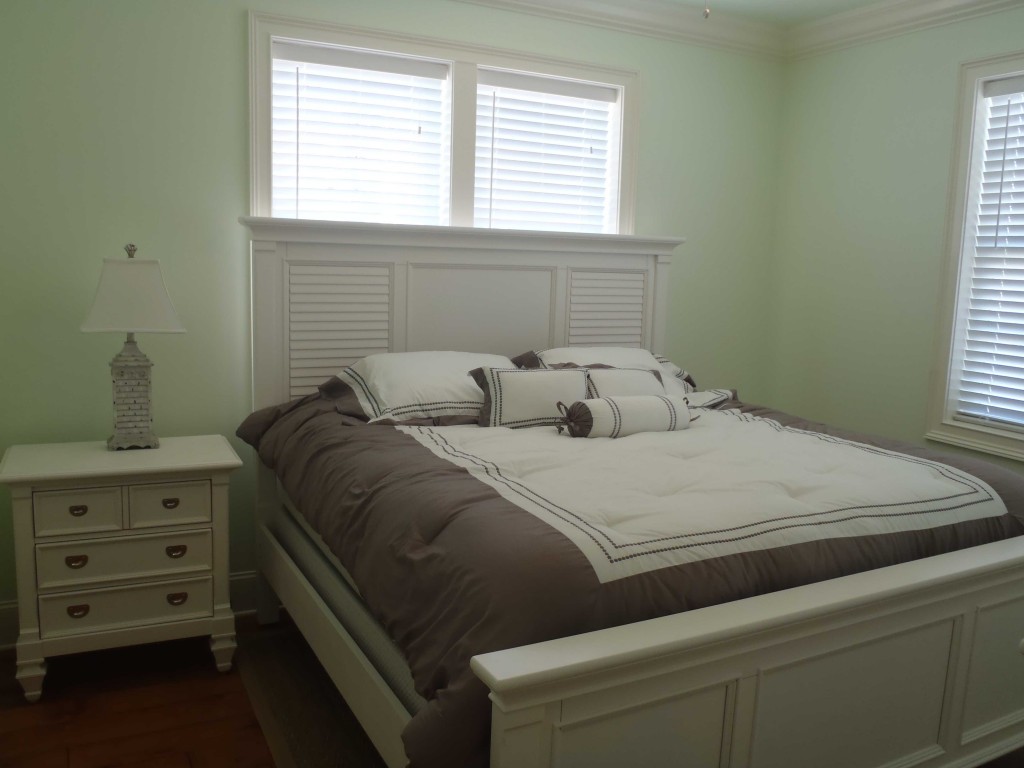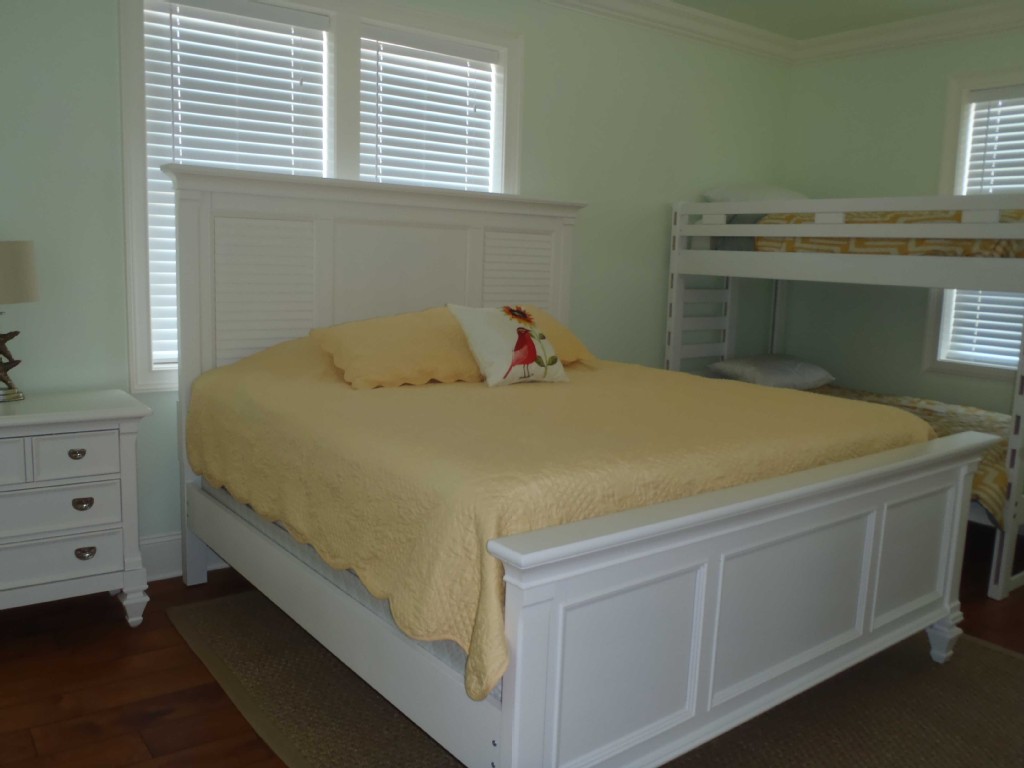 Shared Bedrooms (Double Beds)
These are shared rooms. The upper bunk beds will not be used.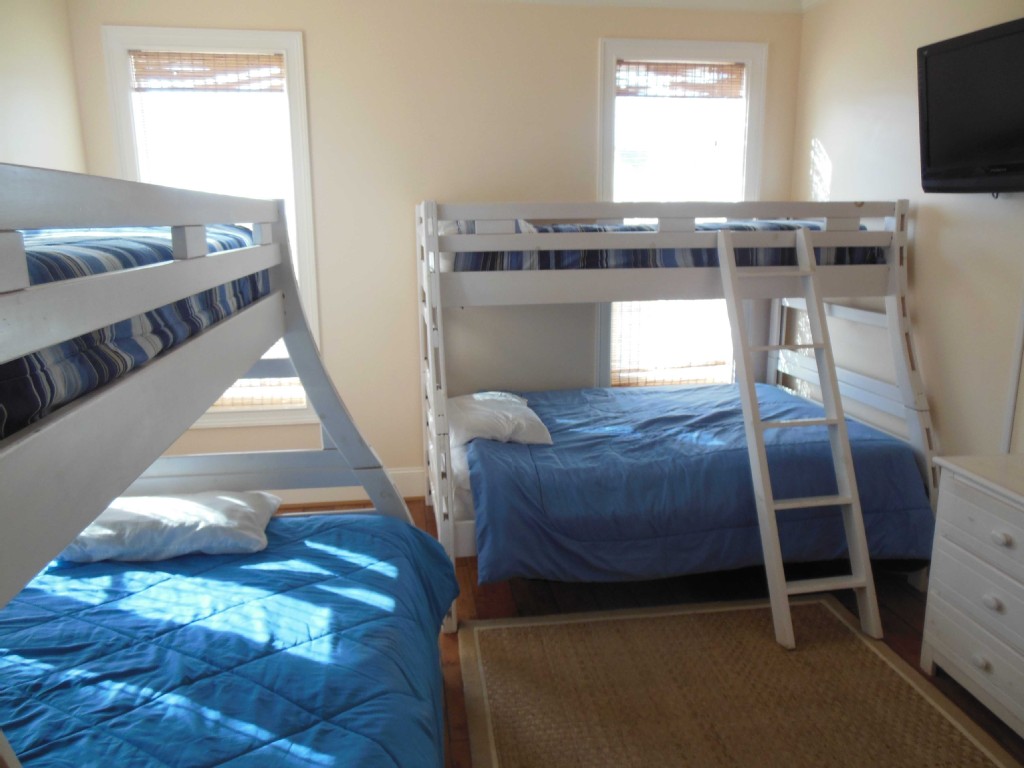 Bathrooms
This is a representative "master bedroom" bath, with separate garden tub and shower. Baths for other rooms have combination tub/showers.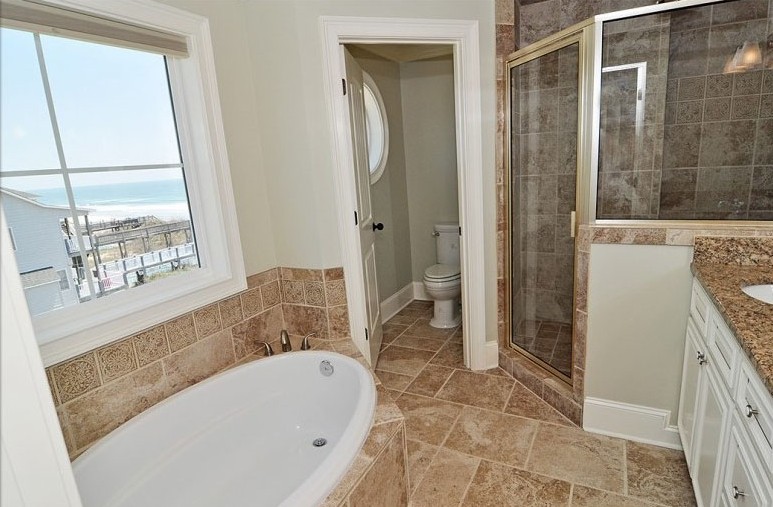 Reservations
We are taking reservations now for the May 2016 Perfect Health Retreat. Don't miss this opportunity! To inquire, please contact Paul Jaminet at paul@perfecthealthretreat.com and 617-576-1753 or Whitney Ross Gray at whitney@perfecthealthretreat.com and 910-763-8530.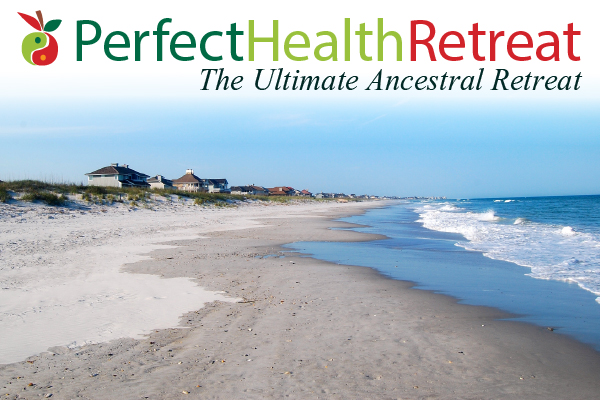 Perfect Health Retreat … 254 N. Front St, 4th Floor, Wilmington, NC 28401 … 910-763-8530.
Copyright © 2014 PH Retreat NC, LLC. All rights reserved.