Retreats are held in May and October at Casa Verde and Pura Vida, 38-39 Porpoise Place, North Topsail Beach, North Carolina. The next Retreat is scheduled for April 30 to May 7, 2016.
Casa Verde has been named one of USA Today's top vacation properties. The luxury homes face directly on to North Topsail Beach, one of North Carolina's finest beaches.
The timing of the Retreats is suitable for swimming. Ocean temperature in both May and October is typically a very comfortable 75˚F (24˚C) (Source: NOAA, Wilmington, NC). The weather, too, is excellent (comfortable for day-time exercise and night-time sleep), with average daily highs around 79˚F (26˚C) and nightly lows around 53˚F (12˚C) (Source: Accuweather, May and October).
Here is a Google map to help locate the property and provide satellite views. Note that Casa Verde was built in 2013 and the Google map shows only Pura Vida, built in 2011:
These properties were designed to have every luxury amenity possible: heated salt water pools, salt water hot tubs, high speed wireless internet, elevator service to all floors, and top-line kitchens. Here are pictures of Casa Verde and its surroundings: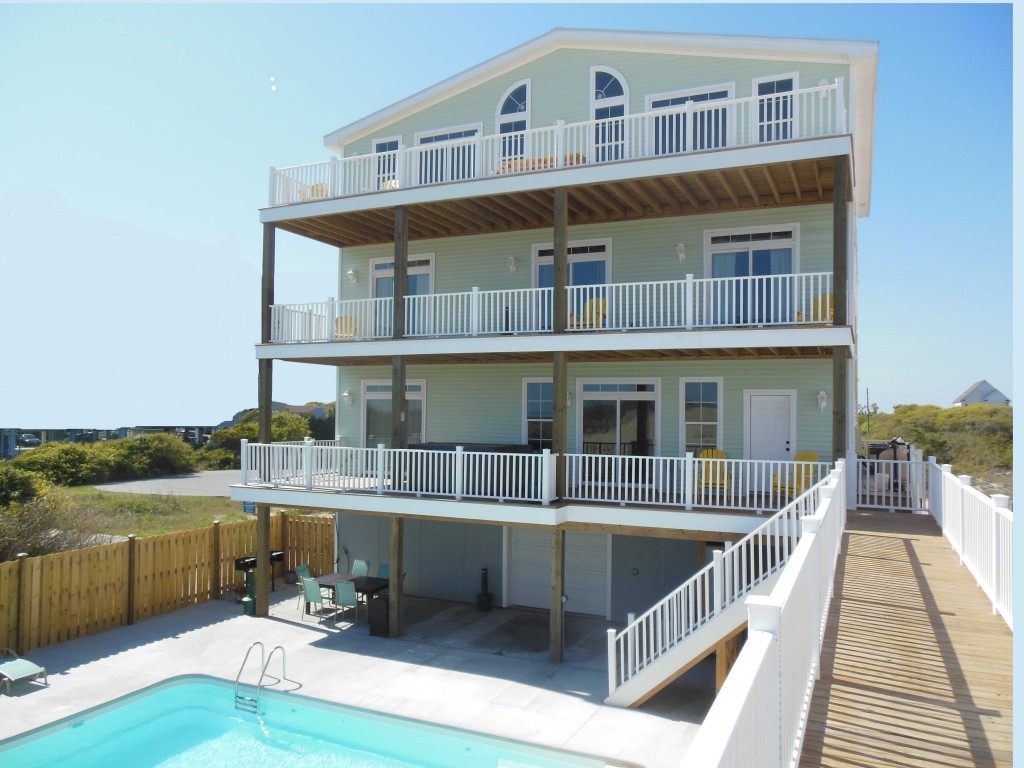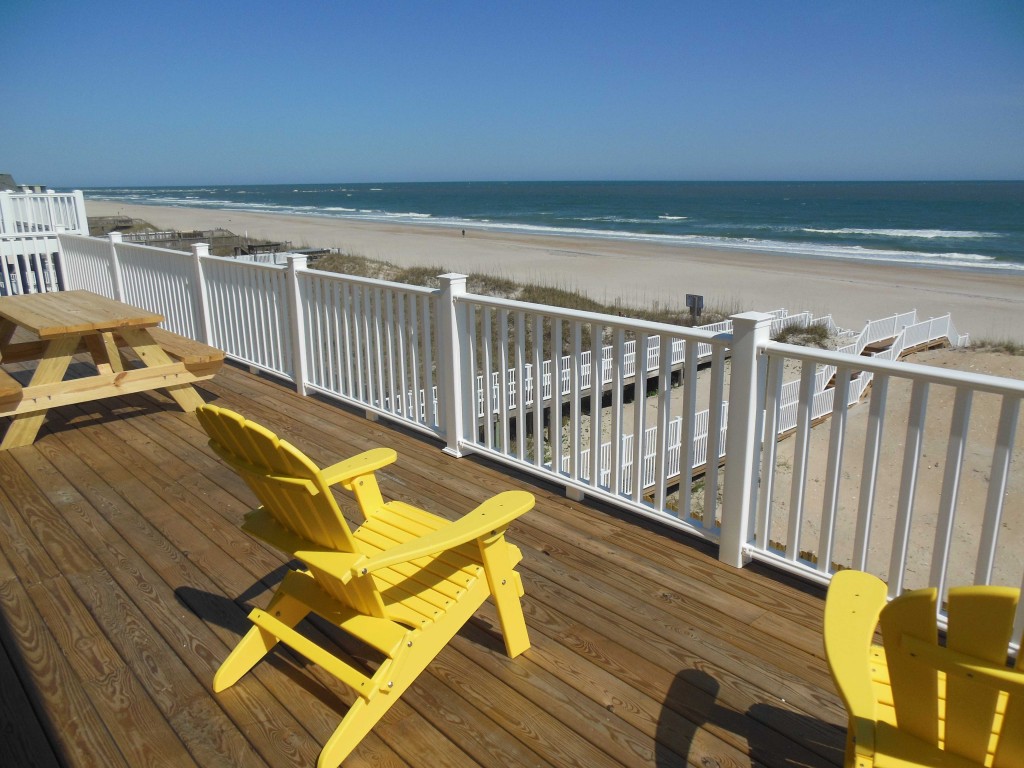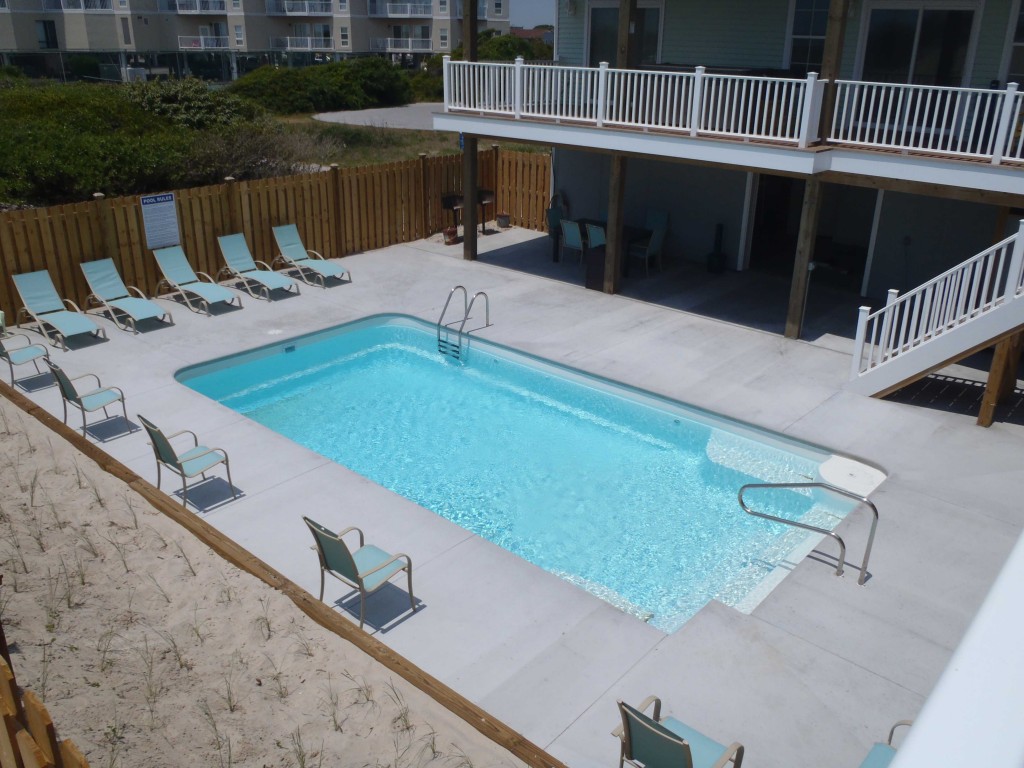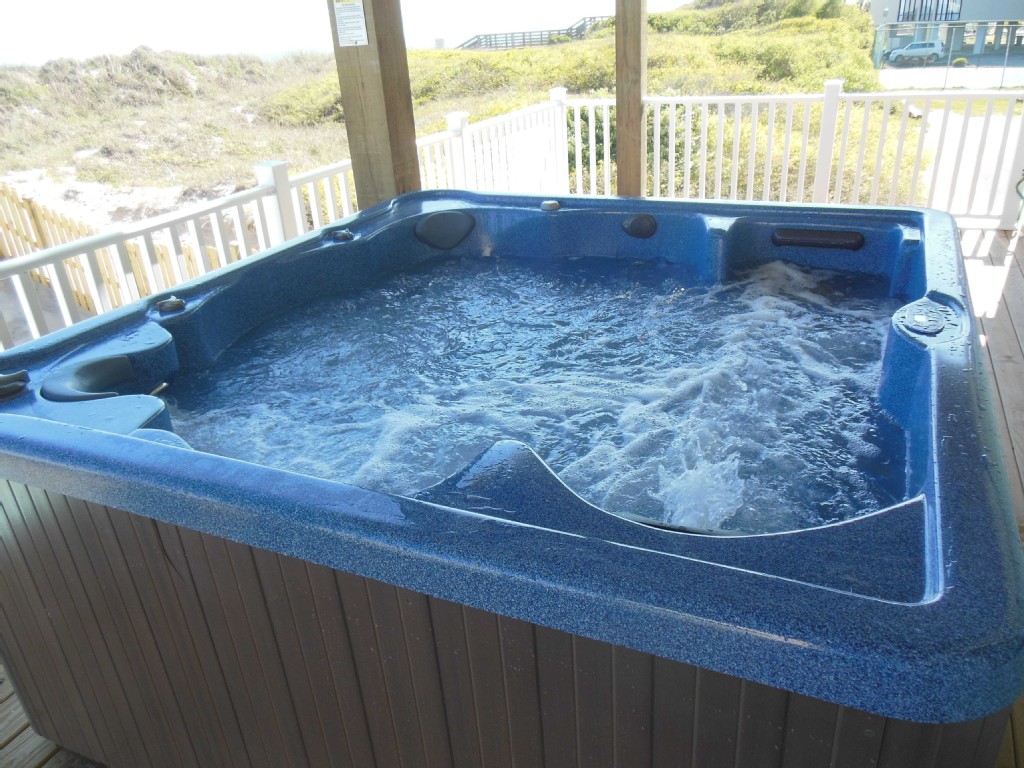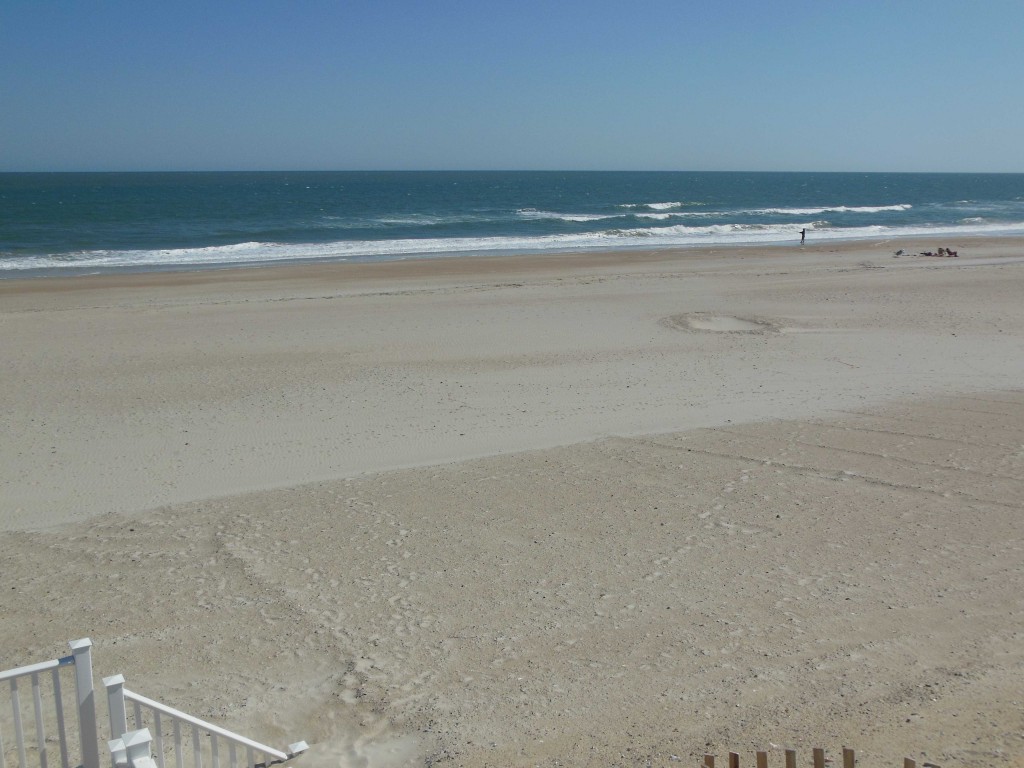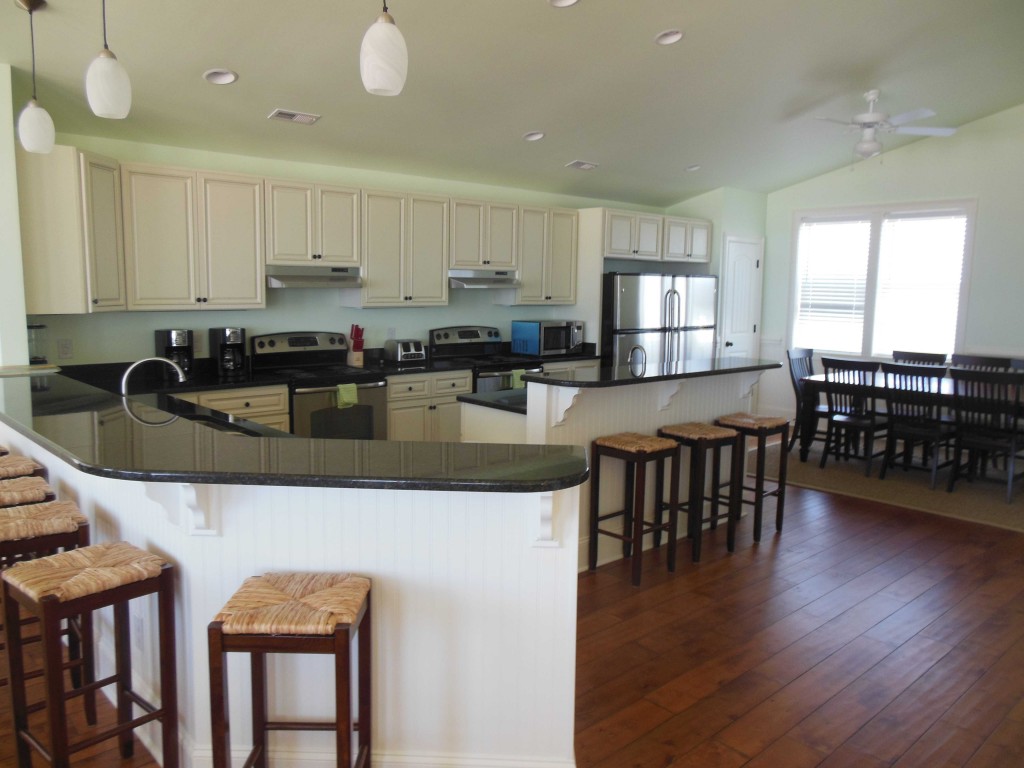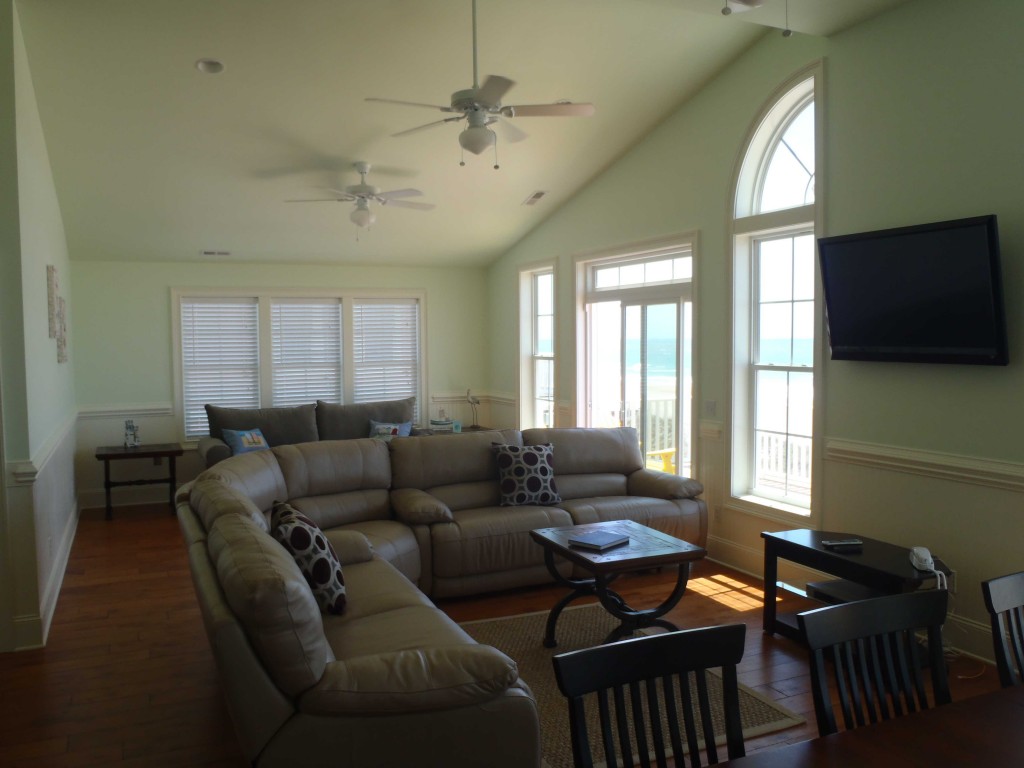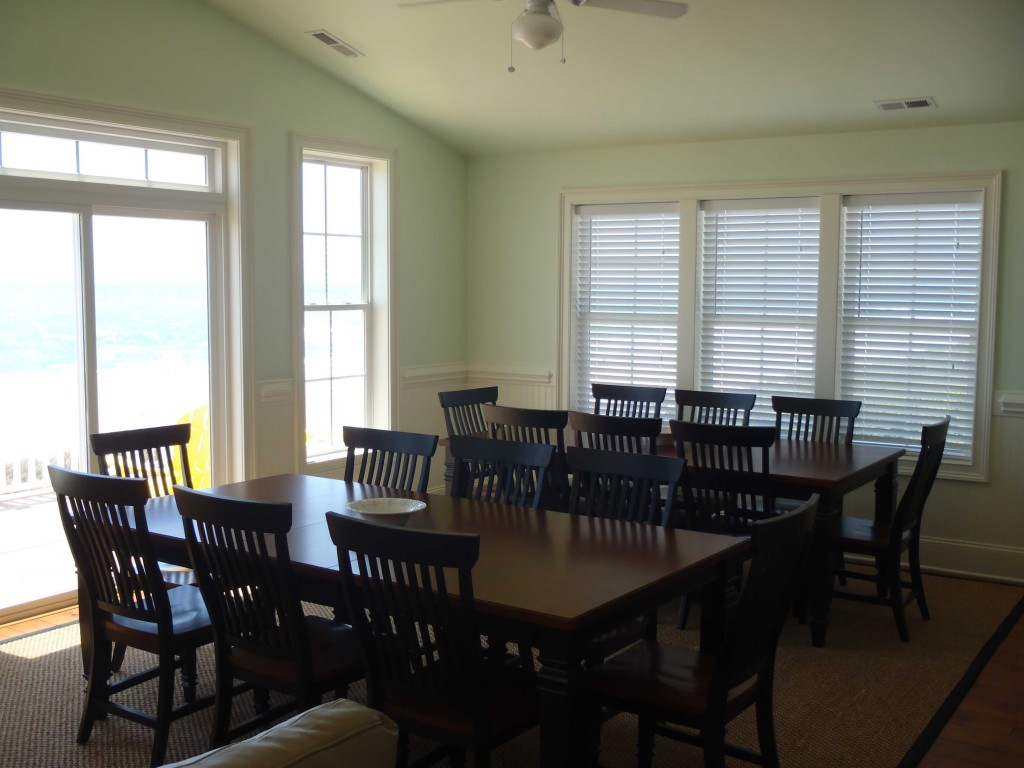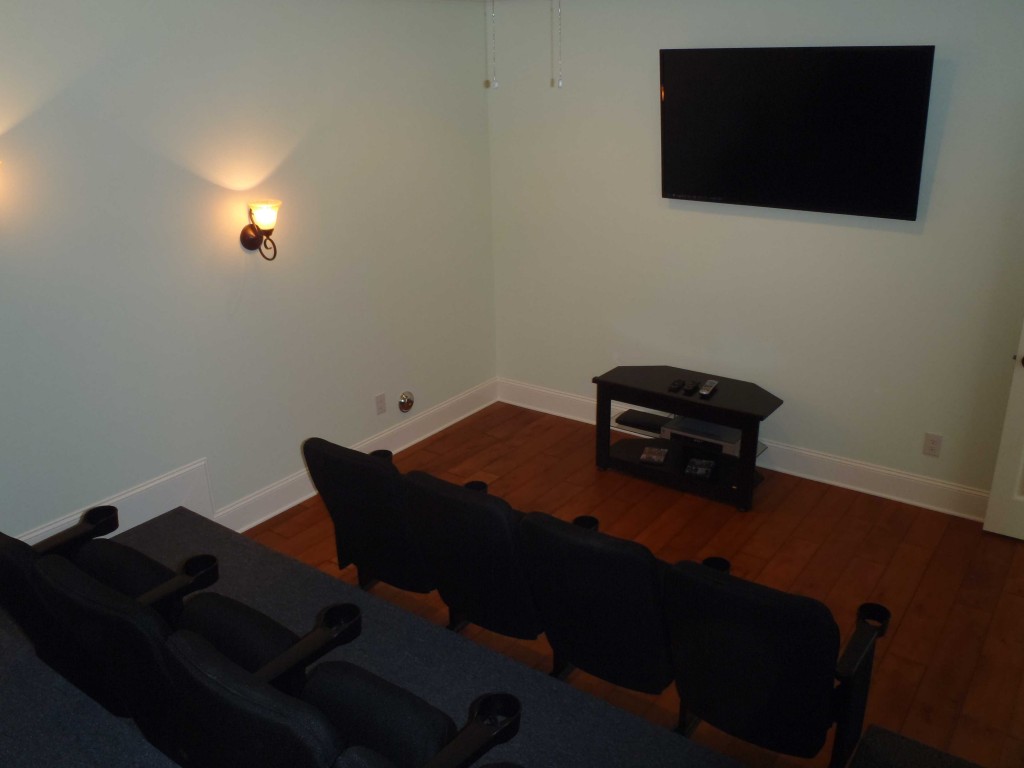 For pictures of individual rooms and for rate information, see our Rooms & Rates page.
We are taking reservations now for the next Perfect Health Retreat to be held April 30 to May 7, 2016. Don't miss this opportunity! To inquire, please contact Paul Jaminet at paul@perfecthealthretreat.com and 617-576-1753 or Whitney Ross Gray at whitney@perfecthealthretreat.com and 910-763-8530.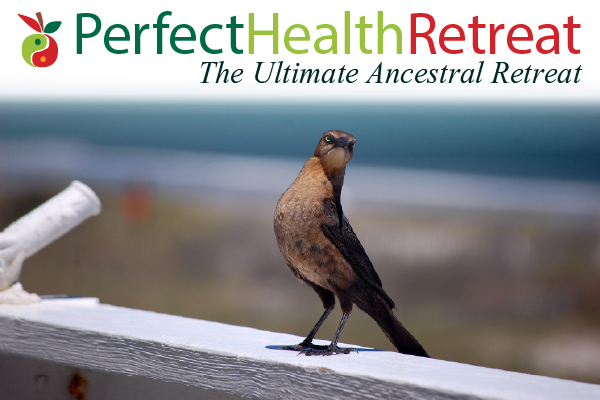 Perfect Health Retreat … 254 N. Front St, 4th Floor, Wilmington, NC 28401 … 910-763-8530.
Copyright © 2014 PH Retreat NC, LLC. All rights reserved.