I've been told that, barring last-minute surprises, the proof copy of the book will be shipped to us today. It should arrive tomorrow. Assuming we approve, we should be able to begin shipping copies shortly.
I thought it might be fun to show some of the book cover designs we considered. Can you guess which design we used?  Answer tomorrow.
(A)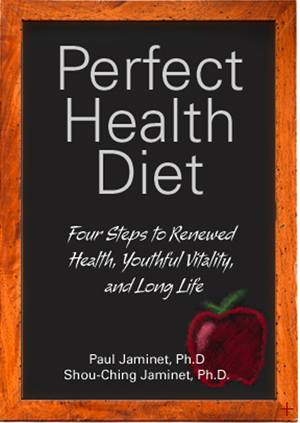 (B)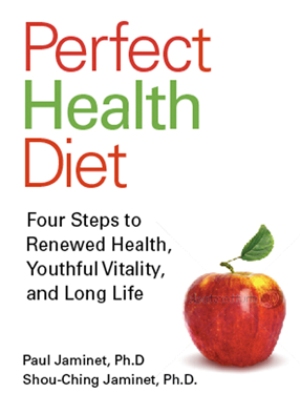 (C)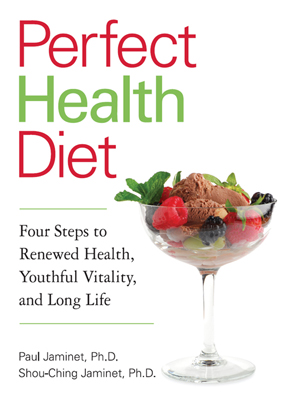 (D)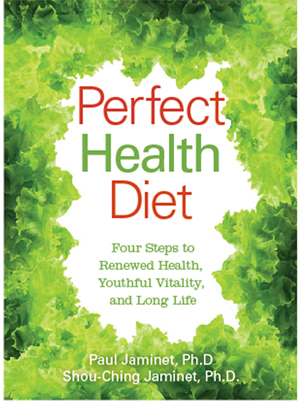 By the way, if any of you are looking for a graphic designer, we strongly recommend Monika Chas, who designed our book cover and logo. Thanks Monika!