Our prayers for the people of Joplin, Missouri and the victims of recent tornados.
Here are things that caught my eye this week:
[1] Interesting posts: Don't miss Stephan Guyenet's podcast with Chris Kresser, which I'll comment on this week. Also, Stephan explains what "food reward" is.
Emily Deans discusses the influence of dirt on health; Stabby thinks he has a dirt deficiency.
Dennis Mangan notes that BCAA supplements may extend lifespan. At Robb Wolf's blog, Amber Karnes reports an autistic child improving on Paleo. Matt Stone and Danny Roddy have been summarizing Ray Peat. Chris Highcock reports that sprinting up stairs may be the best exercise.
Mike the Mad Biologist recalls a lucky episode of serendipity in science. Craig Newmark thinks the Greeks have the most talent.
Don Matesz reports some lore from Chinese medicine:
[T]he Chinese medical view [holds] that sugar has yin effects, where yin stands for the overlapping sensory characteristics cool, calm/quiet, soft, and moist.  According to Chinese medicine, this makes sugar a medication for excessive yang conditions characterized by heat, agitation, tension, and dryness; but because it has relatively extreme characteristics, long term regular use of large amounts will create an excessively yin condition, i.e. excessive coolness, lassitude, weakness/impotence, and moisture (e.g. watery phlegm accumulation, excessive salivation), and a generally deficient condition.  Chinese dietary principles classify whole food starches as more desirable, more balanced foods–having a balance of yin and yang characteristics making them suitable for use as staple foods.
The yang condition sounds like that produced by low-carb ketogenic dieting (high body temperature, dry mucosal membranes) and the yin condition like that produced by high-carb dieting. The Chinese lore is consistent with our view that starches are better than sugars, and that eating some starch is desirable to avoid excessive ketosis which would promote fungal infections. Fungal infections are "hot" diseases in Chinese medicine.
This reminds me of an oldie but goodie, Chris Kresser's explanation of Chinese medicine: qi is oxygen, meridians are vessels, and acupuncture points are neurovascular nodes.
Andrew Badenoch of evolvify.com argues that vegans are hotter. I refute him thus: Ms. Julianne Taylor.
Finally, John Durant offers a video of cheetah cubs playing:
[2] A song to read by:
[3] Why we don't recommend high-dose niacin: A clinical trial of high-dose niacin for heart disease had to be stopped early this week, because it didn't reduce heart attacks and increased strokes.
We have always counseled against supplementing niacin. Our reasoning is that niacin has both good and bad effects, but the primary good effect (raising HDL) can be achieved by dietary means via occasional ketogenic dieting without the ill effects (promotion of bacterial infections). See the book or How to Raise HDL, April 20, 2011, for more.
Thanks to Erik for mentioning the study. As I noted in my reply, strokes are strongly linked to bacterial infections of the vasculature, so it's not a surprise that niacin would increase stroke risk. It's also possible the statins administered with the niacin undermined its benefits.
[4] Gimme shelter:
[5] H. Pylori can cause Parkinson's in mice: New results.
[6] Compelling scientific discovery of the week: If you have migraines and drink too much alcohol, caffeine can help you recover from a hangover.
[7] Nanny state chronicles: Denmark has banned Vegemite (Marmite) because it has too many vitamins. John J. Ray counters: "Australians have unusually long lifespans. Which is entirely due to Vegemite, of course!"
[8] I hate when that happens: Truck driver blows up like a balloon:
A New Zealand truck driver said he is "lucky to be alive" after an air hose became lodged in his buttocks and blew him up "like a balloon."…

McCormack was rescued by coworkers and taken to an intensive care unit at a Whakatane hospital. He said it took nearly three days for his body to deflate to normal size.
Farting and burping is the therapy:
[9] Is that precipitation infectious?: Hail is full of bacteria. No word on whether they're probiotic.
[10] They're getting more human all the time: Scientists have discovered a bacterium that lives on coffee.
[11] Northern Lights: Photographer Stephane Vetter captures an aurora reflected off Jökulsárlón, Iceland's largest glacial lake:
[12] Why I went to MIT: "At MIT, everyone is eccentric".
[13] Shou-Ching's photo art: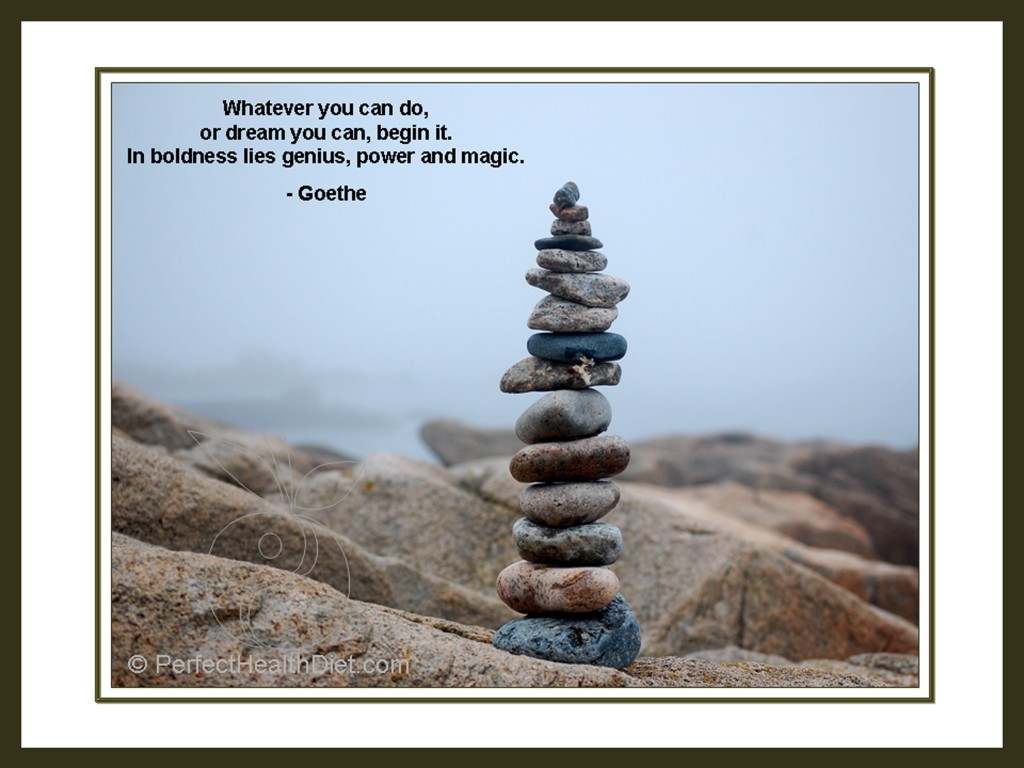 [14] Heroism and grief in the Joplin Tornado: This is a heartrending video, but love should be honored even – or especially – when it meets with misfortune:
Via Eric Falkenstein.
[15] Gaudeamus Igitur ("Therefore let us rejoice"): Via Danielle Ofri in the New York Times, a poem called "Gaudeamus Igitur," by John Stone, a cardiologist from Atlanta. This poem was delivered as a commencement address to a class of Emory medical students, and gives a doctor's view of life. One stanza:
For this is the end of examinations
For this is the beginning of testing
For Death will give the final examination
and everyone will pass.
[16] Science done the old-fashioned way: We've learned as much from personal experience with disease as from reading the journals – and personally-acquired knowledge is more likely to be novel and therefore scientifically significant. Brain researcher Jill Bolte Taylor got a research opportunity few brain scientists would wish for: She had a massive stroke, and watched as her brain functions — motion, speech, self-awareness — shut down one by one; and then in recovery she became inspired.
"How many brain scientists have been able to study the brain from the inside out? I've gotten as much out of this experience of losing my left mind as I have in my entire academic career."
Here's her story: