Today is Thanksgiving Day in the United States. It is a day of gratitude, and of fellowship.
Shou-Ching and I have much to be grateful for, but most especially the fellowship on this blog.
Our book, Perfect Health Diet, was released a year ago. Many have found it helpful, as the stories on our Results page indicate. But its success in finding an audience is entirely due to readers who have recommended it to their friends and family.
We are most grateful to all those who have helped to spread the word. We firmly believe that diet, nutrition, and appropriate antimicrobial medicines are the proper path to curing most if not all disease; and that this strategy will work a revolution in medical practice. As authors, our fondest hope is that our ideas will receive a fair hearing; contribute to the triumph of truth; and help bring good health to all. Good health is and should be our birthright!
Special thanks is due to Aaron Blaisdell and the Ancestral Health Society, for organizing the Ancestral Health Symposium and an upcoming journal; Sally Fallon and the Weston A Price Foundation, for inviting Paul to Wise Traditions 2011 (DVD of Paul's talks available here); to CrossFit NYC, for hosting our recent talk in New York City; and to Dr Mercola, for discussing us in his newsletter and an upcoming video interview.
Above all, we are grateful to our readers, especially those who have made our little community on this blog so pleasant by commenting and sharing your stories. We hope to get caught up answering questions on the Q&A page soon, and ask those who try our suggestions to share their outcomes. Together, with a process of experimental exploration, we can develop knowledge that helps others find perfect health.
Finally, Shou-Ching's photo art: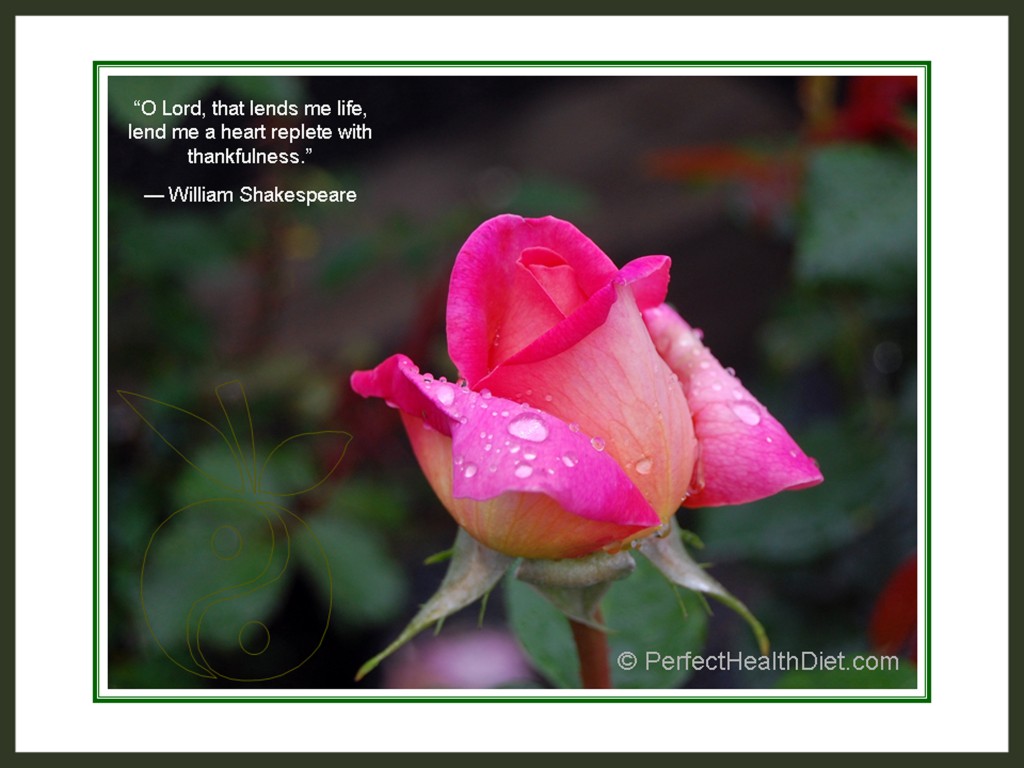 Have a very Happy Thanksgiving!