A few announcements: We have a first draft of an Index to the book on the Errata+Index page. Leave requests for additional keywords in the comments. Also, Australian readers can now buy our book at TheNile.com.au.
[1] Thank you, Dr Mercola and Mercola.com readers: I was delighted to talk to Dr Mercola; he is a gracious host and has a great ability to distill complex ideas down to essentials. His article and video yesterday make a great introduction to our ideas.
This blog and our book are a scientific enterprise: our goal is to prove that a multi-step process, beginning with diet and nutrition and often culminating in diagnosis and treatment of infections, is the best way to prevent and heal chronic disease. Convincing evidence that this is true can be gathered only if large numbers of people to try our diet. So we're very happy and excited to be able to share our ideas with Dr Mercola's audience.
[2] About that study:  Several readers emailed to ask for a link to the Japanese study, mentioned in my interview with Dr Mercola and highlighted in his headline, showing reduced IQ in wheat eaters. Here it is:
Taki Y et al. Breakfast Staple Types Affect Brain Gray Matter Volume and Cognitive Function in Healthy Children. PLoS One. 2010 Dec 8;5(12):e15213. http://pmid.us/21170334. Free full text.
[3] Music to Read By: "Somewhere Over the Rainbow" was the first dance at our wedding, and we honeymooned in Hawaii, so this is double good:
[4] New this week:
Mark Sisson says body fat setpoint is "so 2011". Heh! Thanks Mark.
Chris Masterjohn drops a bombshell: The textbooks are wrong, we can make glucose from ketones. This helps resolve a problem I've been puzzling over: given the physiological need for glucose, why aren't zero-carb diets catastrophically unhealthy? And why do they seem to be tougher for skinny folk to tolerate than the overweight?
Dr John Briffa's new book, Escape the Diet Trap, is out in the UK. Unfortunately it's not yet available in the US, but Americans can check out John's blog, which I rely on for regular reminders to stay hydrated, plus lots of other good advice.
Melissa McEwen explains why Paleo didn't fix her IBS.
I was intrigued by the sample Perfect Health Diet meal plans at PaleoHacks. Heather said, "I was strictly PHD and took all the supplements for awhile and it really helped me get out of a scary place health-wise."
Pepsi claims that Mountain Dew dissolves flesh. No, not in advertising; it is their legal defense to a lawsuit claiming a mouse was found in a can of Mountain Dew.
Seth Roberts is in Tokyo, which has some of the best food in the world. His findings remind me of our discussions of "gourmet Paleo": simple food can be incredibly tasty:
I had seven dishes. Every one surprised me and tasted great….  No meal at Chez Panisse or anywhere else has pushed me to do two new things….

There are so many great restaurants [in Tokyo] it doesn't matter…. [T]his "plain" meal, with cheap ingredients and relatively little labor, will continue to influence and teach me …
Speaking of Japan, Dennis Mangan finds a paper claiming that mortality increased slightly when the Fukushima radioactive plume reached the United States. This is a surprising result.
Gary Taubes has a journalism piece in Science about insulin and cancer.
Gary's petition to the New York Times has almost 400 signatures from low-carb and Paleo community members. I wish the petition had said something like: "Low-carb and Paleo diets have been shown to alleviate many pathologies associated with obesity, including dyslipidemia and metabolic syndrome. Many dieters have found low-carb and Paleo diets an effective aid to weight loss. It would be interesting for the Times to continue its investigation of 'The Fat Trap' by looking at whether low-carb and Paleo diets can help the obese escape the trap." Unfortunately, the petition had a number of statements I felt were inappropriate, so I didn't sign.
CarbSane has her own objections to the petition.
Dallas and Melissa Hartwig have kicked off 2012 with Version 5.12 of their "Whole30" program. I hear through the grapevine that a few knock-offs are being developed. Stabby Raccoon is doing the "Perfect30": a Whole30 with rice, potatoes, butter, and sour cream. Aravindan Balasubramanian is developing the "Good Enough 30."
The Scientist looks at how parasites exert mind control.
Stephan Guyenet had a good holiday: his TEDx Harvard Law School talk came out, and so did a paper on which he was fourth author.
Stan the Heretic looks at ketones, histone deacetylation, and schizophrenia. If ketones are effective deacetylase inhibitors, they would be helpful against cancer too.
ItstheWooo found that supplements cured her hypoglycemia.
Epstein-Barr Virus has always been closely linked to multiple sclerosis, and new research clarifies a mechanism.
Dr Emily Deans has a rant. My reaction is similar to Jamie Scott's.
Jamie also has a nice piece on how dietary fats modulate intestinal barrier integrity.
Steven Hamley has a lot of ideas about obesity.
Better nourished elderly have better brain health.
Cate Shanahan thinks the Middletons are an example of "second sibling syndrome."
Via Instapundit, mice whose food is supplemented by extra vitamins, ginseng, and garlic live longer and maintain better cognitive function than mice on ordinary chow. I take this as proof that standard lab chow is malnourishing.
Via cillakat, Psychology Today discusses research showing that progesterone can heal damaged brains.
Cancer Research UK presents a graph showing things you can do to reduce cancer risk.
I'm sorry to hear that Venus Williams has Sjogren's syndrome, but I doubt her new vegan diet is the solution.
[5] Cute animals:
[6] Cute animal woman of the year:
[7] Via erp:
[8] Magnesium and vitamin B6 calm over-excitable children: So says this paper. But would it work on this girl?
[9] Interesting comments:
[10] Not the Weekly Video: You've heard of the genome, proteome, and glycome … now, the newest frontier of medical research: the beardome:
[11] Shou-Ching's Photo Art: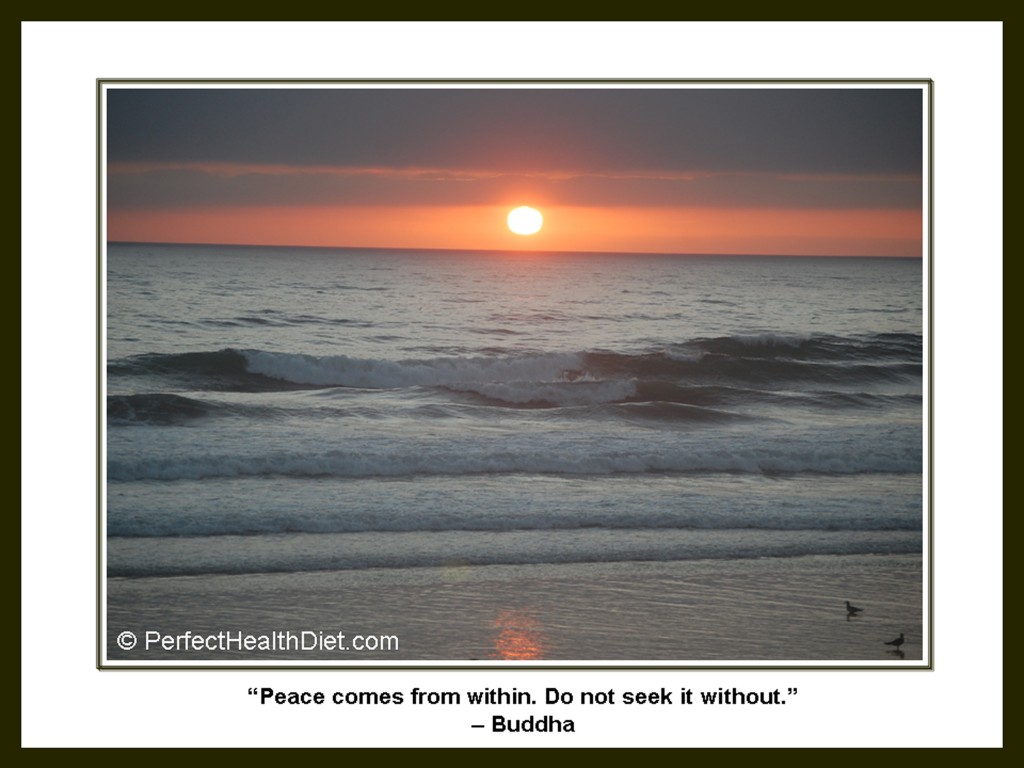 [12] Weekly Video: If the winter has you pining for the tropics, here's a look at Fiji and Tonga: