I'll be speaking and sitting on two panels at the Paleo(fx) conference this week, Wednesday-Friday in Austin, Texas. The meeting has a great lineup of speakers and I'm looking forward to meeting a lot of interesting people there. If you're there, be sure to introduce yourself!
[1] Music to Read By: Glen Campbell has Alzheimer's, and is doing a farewell tour. His final concert will be June 30 in Bayfield, Wisconsin. Here is "Wichita Lineman":
And "Rhinestone Cowboy":
[2] Interesting posts this week:
My favorite post of the week: Emily Deans reports on the Pathogen Host Defense theory of depression. Depression is part of the immune response to infection: it is how the immune system gets us to rest and avoid other people so as to keep the infection from spreading. The supporting evidence: every genetic allele known to increase the incidence of depression, also increases immunity to infectious disease. Moral of the story: if you're depressed, find and treat your infections.
Bix discusses the role of histamine in depression. Antihistamines relieve depression. Of course, they may also inhibit the immune system from fighting an infection.
Kamal Patel has a new website on pain management, paindatabase.com; he opens with an excellent discussion of nightshades. Peter Frost notes that redheads are more sensitive to pain.
Dr. Steve Parker reviews the classic study in which diabetic Australian aborigines were returned to their ancestral lifestyle.
Angelique Corthals presents an offbeat theory of multiple sclerosis. Another offbeat theory: Via Melissa McEwen, a paper argues that Crohn's may result from bacteria which survive in refrigerators.
Chris Kresser discusses folic acid dangers, a topic I've recently done some thinking about.
Allan Balliet has a podcast interview with Dr Thomas Cowan, author of The Fourfold Path to Healing: Working with the Laws of Nutrition, Therapeutics, Movement and Meditation in the Art of Medicine
.
Tony Federico was able to fix his cholesterol by adding carbs. CarbSane finds she sleeps better on 100g per day starches (PHD proportions) than she did on VLC. Cameron also had trouble on VLC.
Serum IL-6 levels predict mortality and disability. IL-6 is part of the immune response to many infections.
An 87-year-old billionaire aims to live to 125. He eats a lot of fruit and vegetable smoothies.
Parvovirus B19 is present in the thyroid glands of 90% of Hashimoto's patients.
Stephan Guyenet got some nice exposure at Boing Boing, talking about how the cafeteria diet seduces rats. Matt Metzgar's personal experiments are supportive of Stephan's view.
Sean at PragueStepChild has a terrific post pointing out the flawed logic underlying a new "food reward in a pill" drug.
Seth Roberts warns that supplement quality can vary widely.
Apparently Dr Steve Phinney thinks the best fat is a mix of butter, olive oil, and canola oil. I think it's possible to do better.
The Daily Mail reports that passing weak electric currents through the brain can lift patients out of depression for up to six weeks.
Via Dave Asprey, an "M2A" (mouth to anus) capsule enables photography of the intestine. He's got video. Dave also has a rapid fat loss protocol: a diet of coffee, butter, and supplements. I prefer our Food for a Fast.
Warning: Dr Clark says that coffee is bad for people with gluten sensitivity, due to cross-reactive antibodies.
Dr Mercola defends free speech, and objects to an FDA assertion that walnuts are drugs. Yahoo reports that the United States Department of Agriculture (USDA) is buying 7 million pounds of "pink slime" beef for the school lunch program.
I didn't know this: "In healthy individuals, blood sugar rises to ~135 mg/dL after 15 minutes of vigorous exercise…. In Type 1 diabetics, the same intensity and duration of exercise produced blood sugars that exceeded 150 mg/dL in spite of continuous insulin infusion." (from Sam Knox)
Via PaleoHacks, how a pig gets divided up into meats.
Matthew Green satirizes Paleo.
Finally, Apple came out with a new product last week, and Yoni Freedhoff has the marketing video:
[3] Cute animal: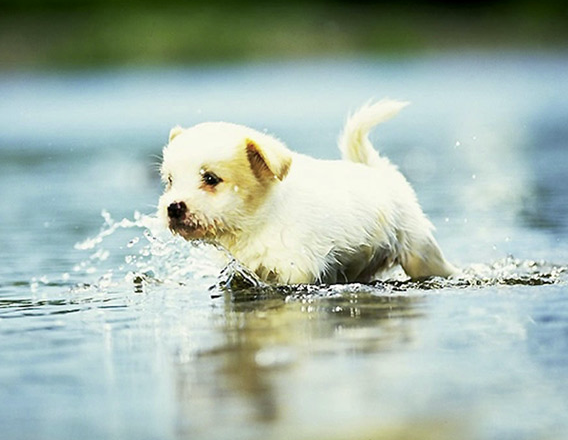 Via Yves Smith.
[4] Meet Ray Audette: The author of NeanderThin: Eat Like a Caveman to Achieve a Lean, Strong, Healthy Body
and one of the pioneers of Paleo:
[5] Not the weekly video: Dr. Mark Cucuzzella offers "The Principles of Natural Running":
[6] Shou-Ching's Photo Art: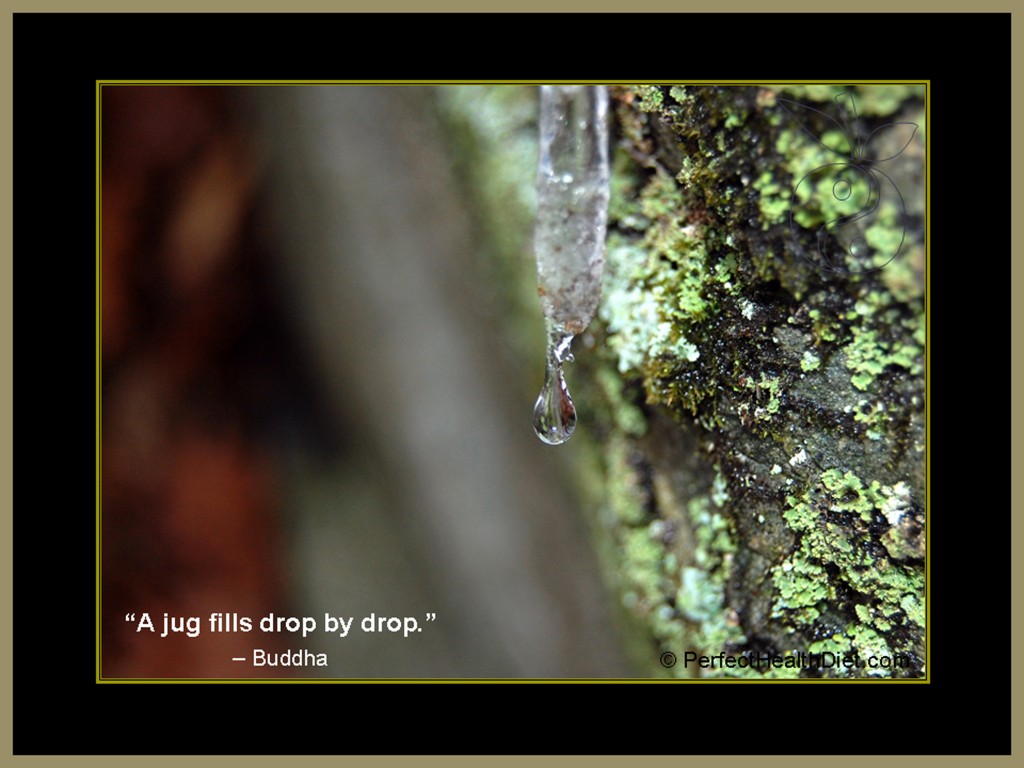 [7] Weekly Video: Ever wondered what auroras look like from space?