Happy 4th of July everyone!
Melissa Curtis is a former alpine skier who became obese, and launched a personal quest to recover her health and a normal weight. She now hosts the Fat to Fit My Quest podcast and I was pleased to appear as guest #76.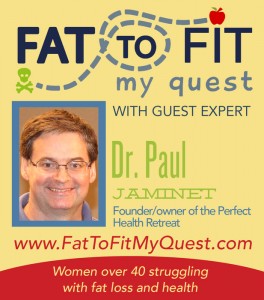 If you'd like to download, you can find the podcast on iTunes here.