Some odds and ends only today.
Happy Birthday America!
A happy Independence Day to all Americans.
It's a day to celebrate the gifts America's founders bequeathed to posterity and to commemorate the trials they underwent to found the nation.  It may also be worth remembering that they considered liberty a fragile plant that would have to be renewed in each generation, and to ponder the question posed at the end of our national anthem: Does the American flag still wave over a land of the free and home of the brave?
In honor of the holiday, here is a special Fourth of July edition of Shou-Ching's photo art: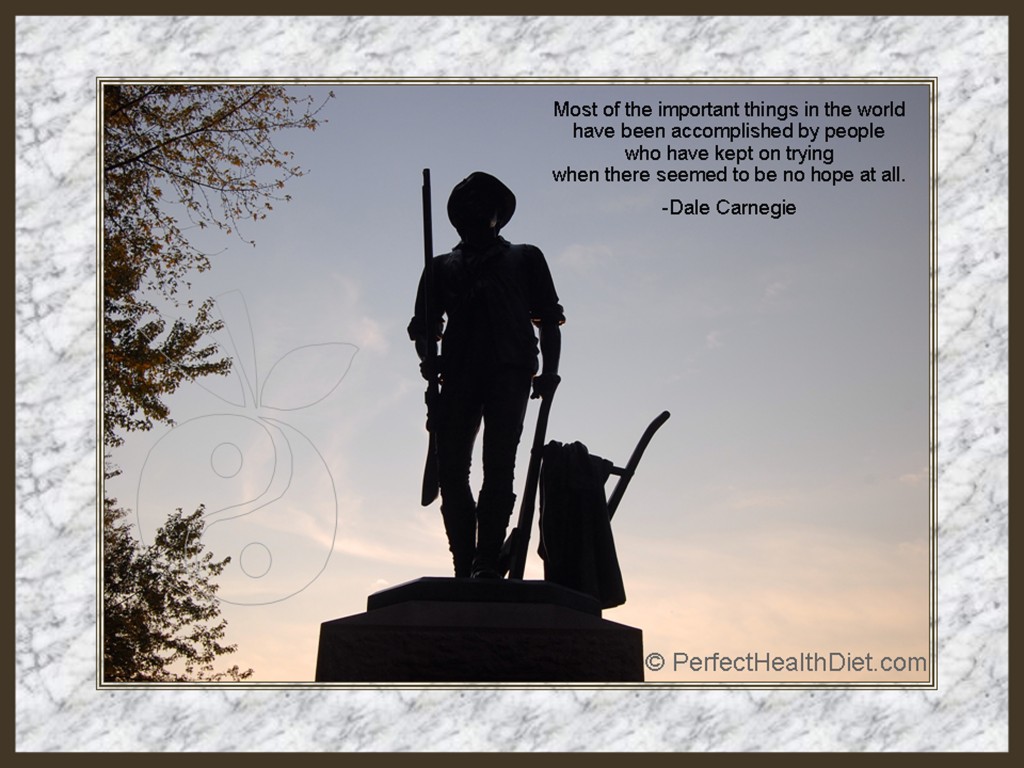 My podcast with Ben Greenfield
I was interviewed by Ben Greenfield of Ben Greenfield Fitness. The podcast can be found here.
Ben has a great community oriented toward endurance athletes – cyclists, runners, triathletes. The quality of his content is impressive and I highly recommend his site.
Special Offer from Kelapo Coconut Oil
The friendly folks at Kelapo.com are giving Perfect Health Diet readers a special offer on their cold-pressed organic coconut oil from Sri Lanka. I tried it, and it tastes great.
The coupon code is: PerfectHealth20 (case sensitive), usable at their online store. It will provide 20% off the total order and is valid until July 27.
A Summer Meet-Up
Some of our Boston area readers have expressed interest in meeting up sometime this summer. I know Ellen is interested.
Here's what I suggest. On Plum Island off Newburyport there is a beach in the state park at the south end of the island. You get to the beach via the Parker River National Wildlife Refuge, which has walking trails through dunes and marshland and is a pleasant place to spend an afternoon.
We'll commit to being on the beach from 4:30 to 6:30 pm on a Saturday afternoon, with some picnic food. We'll just be hanging out – walking, chatting, eating, reading, playing Frisbee. Any one who cares to is welcome to stop by and join us for as much time as you wish – just say hi, or stay and chat.
We can do either July 16 and 23.
If you're interested and would like to influence our choice of date, please send me an email at pauljaminet@perfecthealthdiet.com.
Have a great holiday!