Hurricane Irene is bearing down on the eastern United States, and in Boston heavy rain began about 3 pm today. Root for an absence of power outages, so that we can get some much-needed work done.
[1] Interesting posts this week: The Ancestral Health Society announced that the 2012 Ancestral Health Symposium will be hosted by the Harvard Food Law Society and held a few blocks from our home in Cambridge. Fantastic!
Emily Deans has been busy writing about things dear to our hearts – micronutrients. Here are two posts on thiamin – the second invokes the fascinating story of the Erebus and of Shackleton's Antarctic expedition in which all the men but none of the dogs survived – and one on folic acid. She also questioned whether it is natural for human brains to shrink with age.
John Durant thinks that if Manhattanites have to live 3 days without electricity, "all hell will break loose," and advises, "Buy ammo." I'm glad I live in Boston, where ammo would be unnecessary until day 5, and cannibalism still unfashionable at day 7.
Stephan Guyenet sets forth his "roadmap to obesity". Some of the factors I think are crucial are listed in his "Other Factors" section.
Watch out, Stephan! Sean at Prague Stepchild is going after you.
The most recent post at Hyperlipid was notable for its comment section: A lot of great observations about the possibility that micronutrient deficiencies contribute to obesity.
Bix at FanaticCook wonders if there are too many antibiotics in our food.
Tom Naughton reports that salt deficiency can cause insulin resistance. I knew there was a reason for salt's high food reward.
At PaleoHacks, some folks recount their experiences adding rice to Paleo. A few people had bad reactions that disappeared when they rinsed the rice before cooking.
Newell Wright, who has diabetes, tested rice syrup and found it wasn't so bad for his blood glucose.
Although Don Matesz has said "Farewell to Paleo",  some of his recent meals look Perfect Health Diet-ish.
Finally, some offbeat diet advice from Gonzalo Lira:
A cousin of mine who's a veterinarian told me never to buy chicken breast. "That's where they inject the hormones," she explained. "So unless you're sure the chicken was slaughtered at least six months after getting a hormone shot, you'll get a big dose of hormones when you bite into that chicken sandwich."
[2] Music to read by: One idea for getting away from a hurricane:
[3] The Jurassic Diet: Evidence that dinosaurs ate grains: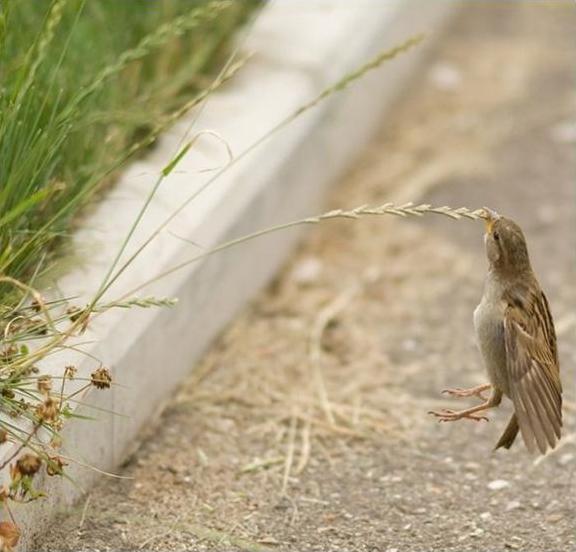 [4] "Leaky gut" and dysbiosis cause belly fat: In various places, eg Gary Taubes and Stephan Guyenet: Three Views on Obesity (Aug 11, 2011), I've argued that infections, inflammatory signaling, and pathogen die-off toxins are factors in obesity, and that if it is hard to lose weight following a healthy diet such as ours, one should look next to treating infections and gut dysbiosis.
A new study offers support for that view:
Mesenteric fat hypertrophy in patients with Crohn's disease and in experimental rodent models of gut inflammation suggest that impaired gut barrier function with increased leakage of gut-derived antigens may drive visceral lipid deposition. The aim of this study was to determine whether increased intestinal permeability is associated with visceral adiposity in healthy humans…. Intestinal permeability was assessed using the ratio of urinary excretion of orally ingested sucralose to mannitol (S/M)…. [W]e found a positive correlation between waist circumference and S/M excretion within a time frame of urine collection consistent with permeability of the lower gastrointestinal tract (6-9 hours post-ingestion; P = 0.022)…. The S/M ratio from the 6-12 h urine sample correlated with visceral fat area (P = 0.0003) and liver fat content (P = 0.004), but not with subcutaneous or total body fat. This novel finding of an association between intestinal permeability and visceral adiposity and liver fat content in healthy humans suggests that impaired gut barrier function should be further explored as a possible mediator of excess visceral fat accumulation and metabolic dysfunction.
Intestinal Permeability Is Associated With Visceral Adiposity in Healthy Women. Obesity (Silver Spring). 2011 Aug 18. http://pmid.us/21852815.
(Hat tip Mario Iwakura)
[5] Marriage is good for you: Single men die 8-17 years earlier and single women 7-15 years earlier than married men and women.
[6] Endurance exercise reverses anorexia in rats: Hypothalamic inflammation is reversed by endurance training in anorectic-cachectic rats.
[7] Not the weekly video: Just to prove mobility exercises can be fun at any age, here's Gary & Charlotte Chaney with Debbie Wheelis:
[8] Shou-Ching's photo art: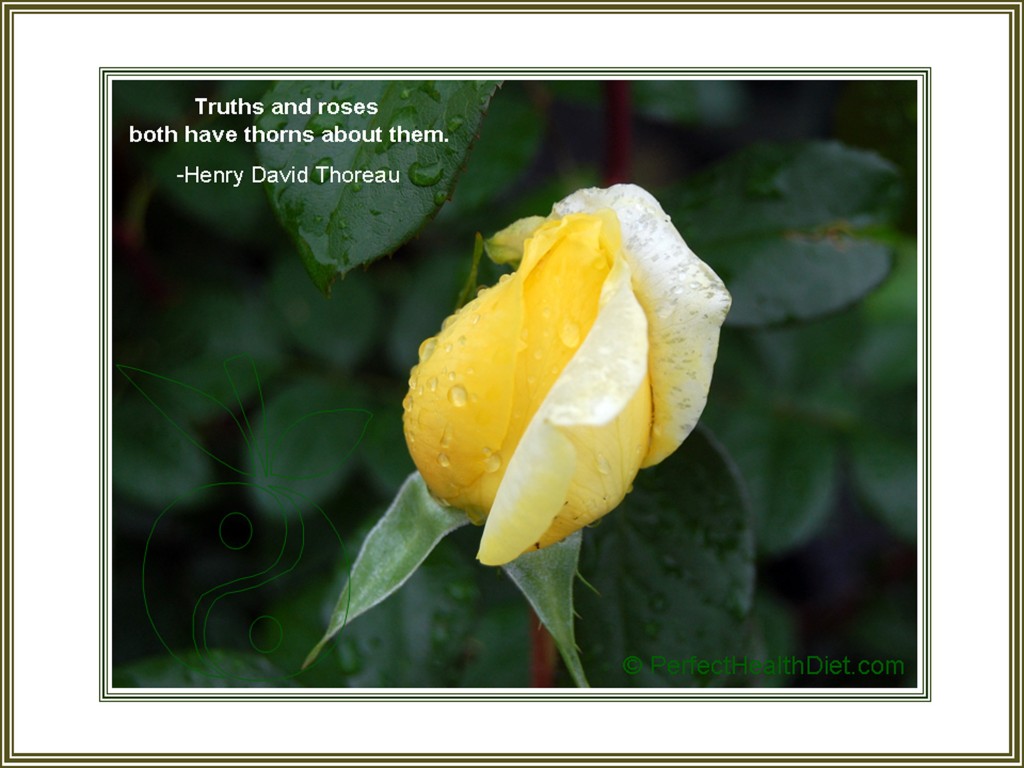 [9] Video of the week: An essay on truth and deception, told through iPods:
[10] Postscript: Goodnight, Irene: