We have much to be merry about this Christmas – our family, our readers, and the hope that our new edition will help many achieve good health in the new year – and, of course, the rose that comes amid the winter.
The marvel of Christmas is that God should come to us as a baby; and a baby bereft of resources – born in a manger, amid animals and manure.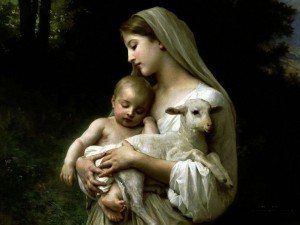 William Adolph Bouguereau, a detail of the painting called "L'innocence."
Perhaps the merriest news that Christmas brings is that no one is alone. Emmanuel – "God is with us" – comes.
Please, enjoy a merry and blessed Christmas!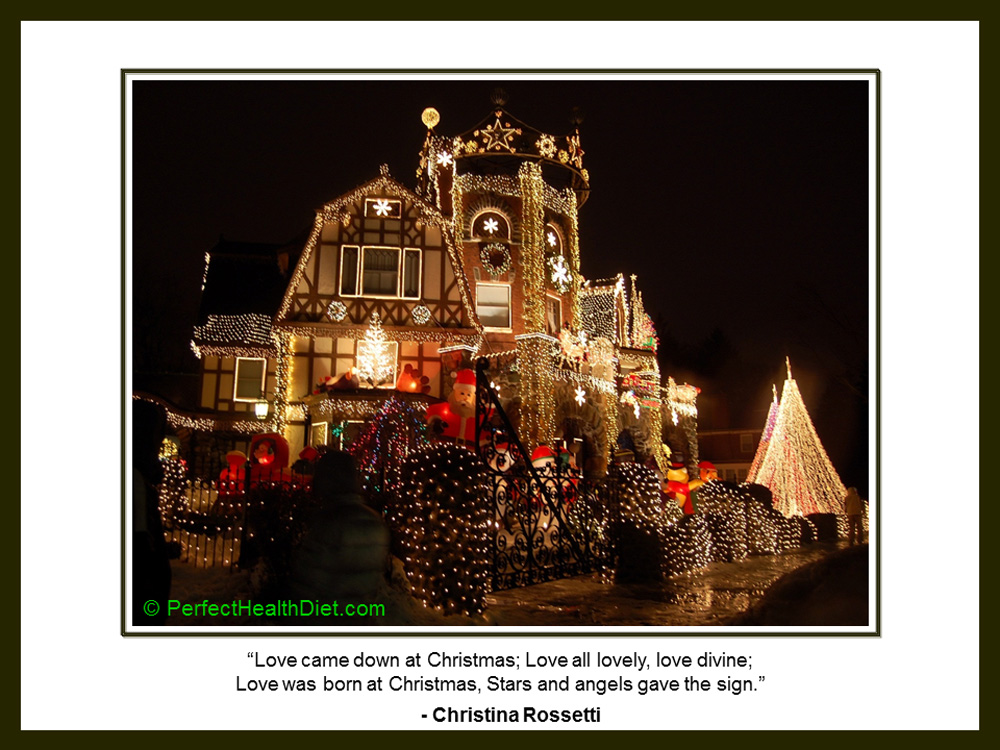 P.S. — Our publishers, Scribner and Scribe, send holiday wishes: