Interested in mixed martial arts? I was pleased to appear on Toby MacEachern's TNA4MMA podcast to talk abut what fighters can do to obtain terrific health while maximizing athleticism.
The podcast can be found on:
Thank you Toby!
Our Perfect Health Retreats were mentioned on the podcast. The next one is October 10-17. If you're interested, check out our web pages starting here, or write me at paul@perfecthealthretreat.com.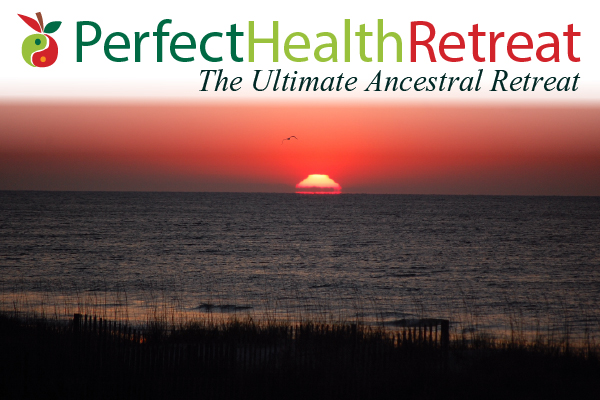 for more information or to reserve a spot.